We treat a multitude of conditions:
Repetitive Strain Injuries
Sports Massage Therapy
Sports therapy is a healthcare profession specifically concerned with the prevention of injury and the rehabilitation of the patient back to optimal levels of functional, occupational and sports specific fitness.
Sports massage therapy works with conditions such as back and neck pain, work related postural pain, overuse injuries and trauma, it can also help with arthritic pain, migraine, stress, soft tissue injuries, stiff painful joints, mobility rehabilitation.
Podiatry / Chiropody
Foot pain can have a massive detrimental impact on life. Causes vary and often can be easily rectified with regular, professional care. These include:
In-growing, thickened fungal or unsightly nails
Corns
Callus (hard skin)
Verruca's
Athletes foot
Abnormalities of the lower limbs
All of the above can be easily treated and an individual treatment plan designed. We offer Diabetic, Rheumatology and Biomechanical assessment and treatment, and if required provide orthotics.
Basic nail care and advice is also available.
Lisa, Fiona and Elise are fully qualified, HCPC registered podiatrists, and members of the Society of Chiropodists and Podiatrists. We offer excellent treatment, at an affordable cost in our relaxed, local and friendly clinic. Home visits are available also.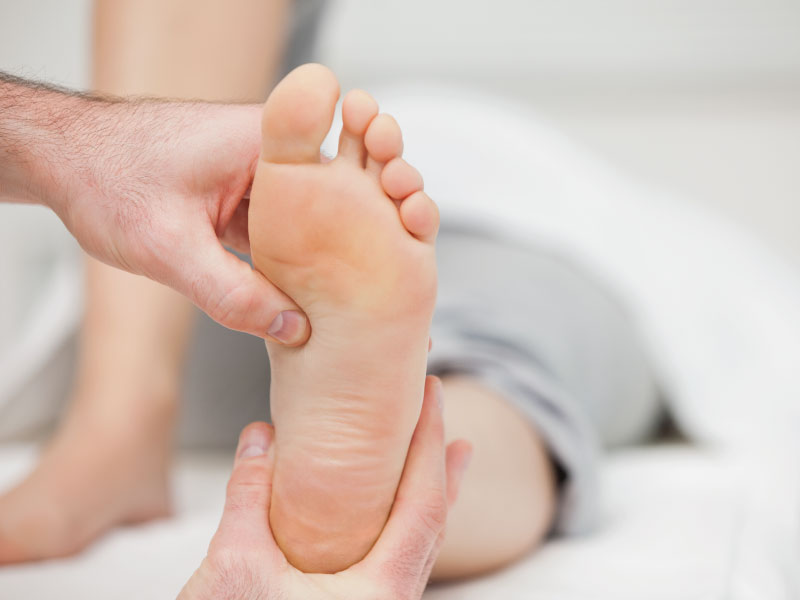 Acupuncture
Acupuncture treatment involves fine needles being inserted through the skin and left in position briefly.
Acupuncture stimulates the nerves in skin, muscles and other tissues. We know that it increases the release of the body's natural painkillers, including endorphins and serotonin, in the pathways of both the spinal cord and the brain.
The benefits of acupuncture
Acupuncture can do more than simply reduce pain, it seems to have a beneficial effect on the health of some individuals.
Patients often notice an improved sense of wellbeing after treatment.
Directions
Based in the small town of Upton minutes from the A1 motorway and adjacent to the A638 you can find us right on the main street with ample off road parking.
Opening Times
Monday 9.00 am – 5.00 pm
Tuesday 9.00 am – 5.00 pm
Wednesday 9.00 am- 5.00 pm
Thursday 9.00 am – 5.00 pm
Friday 9.00 am – 5.00 pm
Saturday 9.00 am 1.00 pm
Other appointments available upon arrangement  |  Sunday by appointment  |  Home visits available upon arrangement.