Countrywide Supplies Limited
Supply Laryngectomy, Tracheostomy and Stoma prescription products (excluding drugs) direct to a client's door anywhere in the UK, free of charge.
We understand how essential the supplies are to maintaining a good quality of life that is why we hold prescription items in stock .
For more information on our services please visit our website: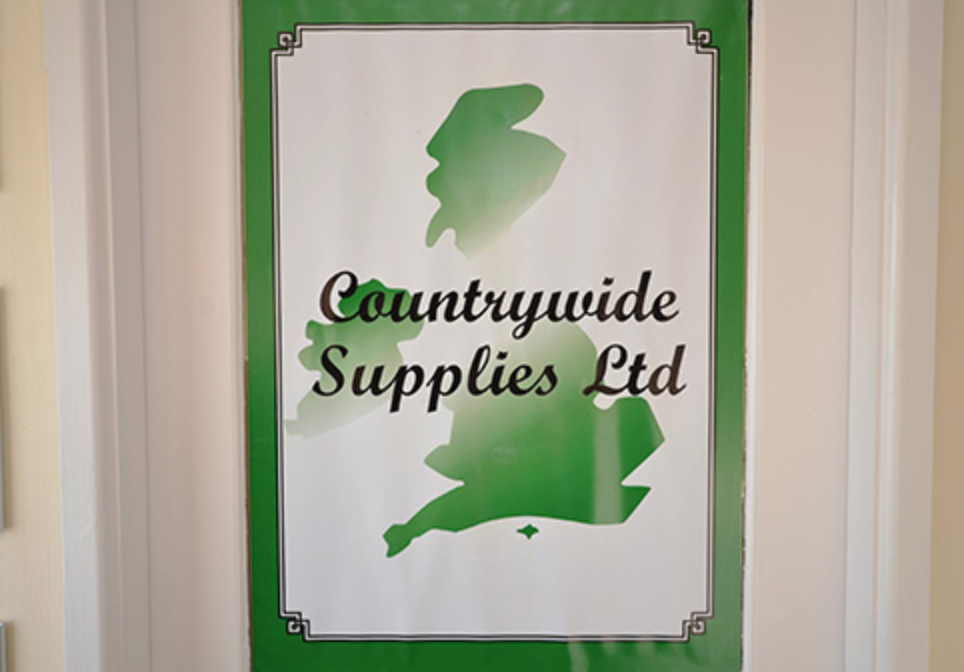 Milners Solicitors
When you need legal expertise, nine times out of ten you need it fast and at a price you can afford. And that's precisely what we deliver.
Our partners have amassed some seriously heavyweight experience working for bigger, more expensive, law firms. Now, through Milners, you can get your hands on all that expertise for a sensible price. We're small, fast and efficient and we're also a pretty nice bunch to deal with.
For more information on our services please visit our website:
Hypnotherapy
Hypnotherapy is a complementary therapy using hypnosis alongside other therapeutic techniques like neurolinguistic programming (NLP) and meridian therapy. Hypnosis itself is a very relaxed state allowing an altered state of consciousness to be enjoyed.
Hypnosis is recognised as beneficial by the NHS widely promoted as a treatment for various long-term conditions and for breaking certain habits. It is recommended by NICE as a treatment of choice in irritable bowel syndrome or IBS.
For more information on our services please visit our website:
Counselling & Psychotherapy
Counselling and Psychotherapy are forms of talking therapy which offers a private, confidential, open-minded and safe relationship, where you can explore at your own pace, challenging feelings and experiences in a therapeutic environment.
Counselling aims to provide a safe, regular space where you can talk through difficulties you may be facing. The counsellor will be there to support you through your exploration, whilst respecting your views and decisions. The counsellor will not generally offer advice to you but may be able to explore, with you, areas that you wish to change.
Toppers Hair Salon
A friendly family run salon, experts in cutting and colouring techniques catering for both men and women of all ages.
Experts in cutting and colouring techniques catering for both men, women and children of all ages.
We use professional products and are up to date in the latest fashion techniques in cutting and colouring.
We have been in business for over 25 years.
Please don't hesitate to give us a call for advice and make an appointment
Directions
Based in the small town of Upton minutes from the A1 motorway and adjacent to the A638 you can find us right on the main street with ample off road parking.
Opening Times
Monday 8.00 am – 7.00 pm
Tuesday 8.00 am – 7.00 pm
Wednesday 8.00 am- 7.00 pm
Thursday 8.00 am – 7.00 pm
Friday 8.00 am – 6.00 pm
Saturday 8.00 am 2.00 pm
Other appointments available upon arrangement  |  Sunday by appointment  |  Home visits available upon arrangement.